THANK YOU!
We have received your submission and will be in touch shortly.
If you have any questions in the meantime, please contact us.
How do you define success? Is it increased profit margins? Enjoying the work you do? Freedom to be...
read more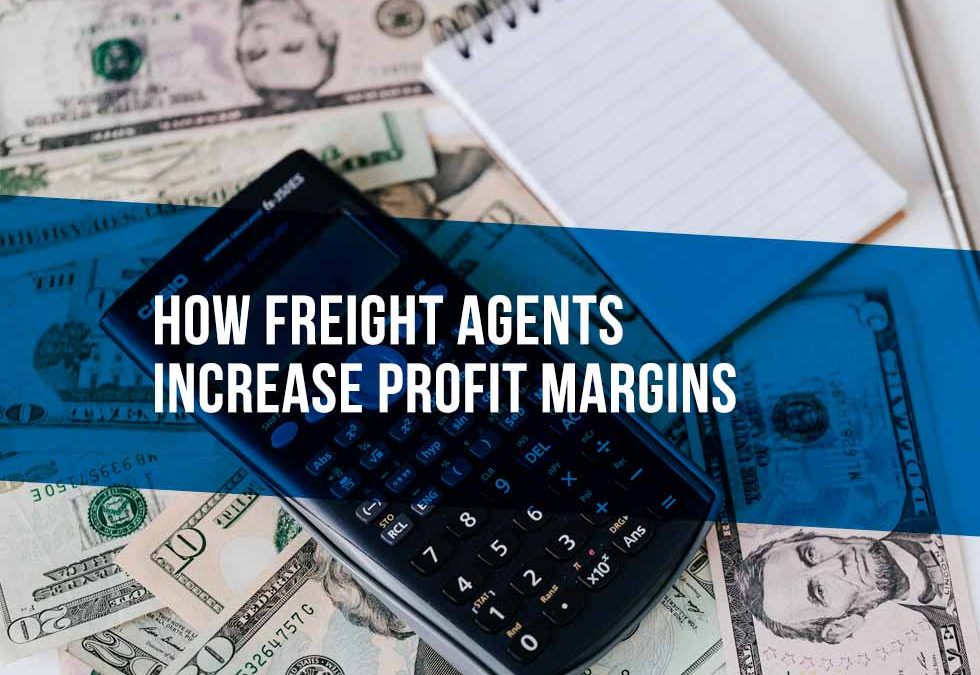 Let's be honest. As an Independent Freight Agent, your goal is to make money. In fact, it may be...
read more