BLOG • NEWS • UPDATES

Welcome to our blog, where you can find news, tips, updates, and tools for all your logistical and shipping needs.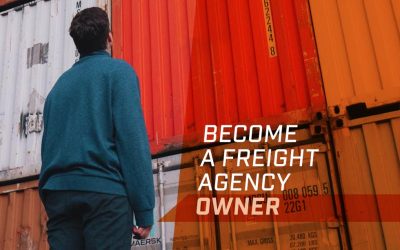 Fact(s) Trucking plays a critical role in the U.S. supply chain and economy. America Truckers play a key role in delivering goods to every corner of this country. It's estimated that the transportation industry revenues exceed $73 Billion.  Seventy-three percent of...
read more