BLOG • NEWS • UPDATES

Welcome to our blog, where you can find news, tips, updates, and tools for all your logistical and shipping needs.
Get Started Today!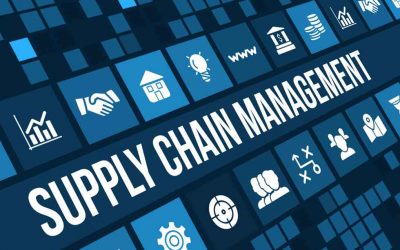 Did you know the logistics industry is worth over eight trillion dollars to the US economy each year? Logistics is the backbone of business, providing a strong base for all kinds of commerce.  But many people forget about this vital component of business. They might...
read more