BLOG • NEWS • UPDATES

Welcome to our blog, where you can find news, tips, updates, and tools for all your logistical and shipping needs.
Get Started Today!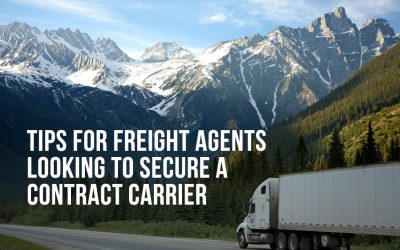 Tips for Freight Agents Looking to Secure a Contract Carrier The value of local freight trucking in the United States is around $67.3 billion. This rate is far from where it was in 2019 to early 2020, when Covid-19 travel restrictions hurt the industry. In 2021, the...
read more