BLOG • NEWS • UPDATES

Welcome to our blog, where you can find news, tips, updates, and tools for all your logistical and shipping needs.
Get Started Today!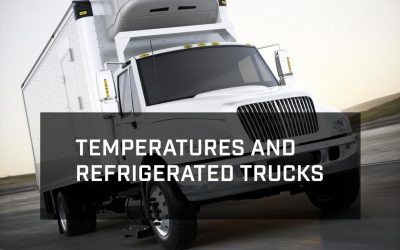 Truck Talk: Temperatures and Refrigerated Trucks The semi truck refrigerator market looks forward to steady growth as it moves into the next five years, with an estimated annual growth rate of about 4%. While most people associate these trucks with the food supply,...
read more