BLOG • NEWS • UPDATES

Welcome to our blog, where you can find news, tips, updates, and tools for all your logistical and shipping needs.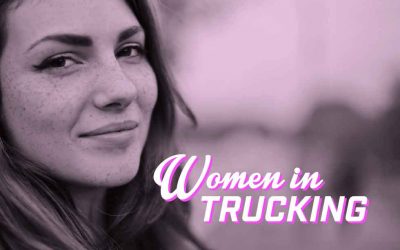 Close your eyes and picture a Truck Driver. What do you see?  While these images will vary from person to person, it is likely to envision this one commonality...the Driver is a man. Unfortunately, this is a stigma that has plagued the trucking industry for years, but...
read more